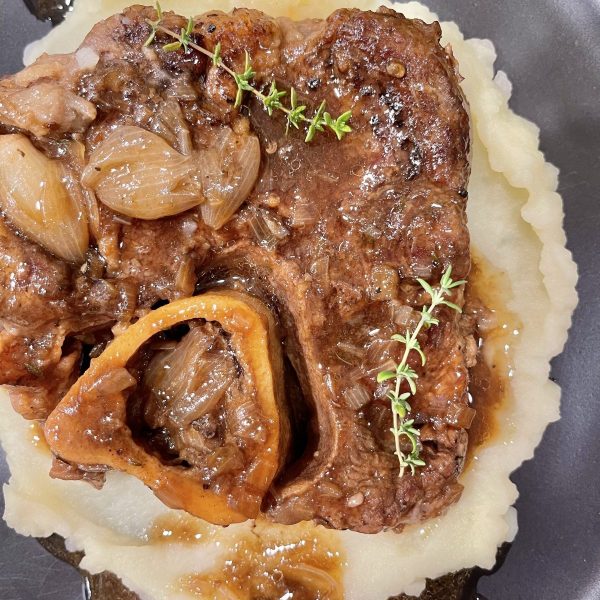 This excellent recipe gives you tender fall off the bone meat with a dark and yummy sauce.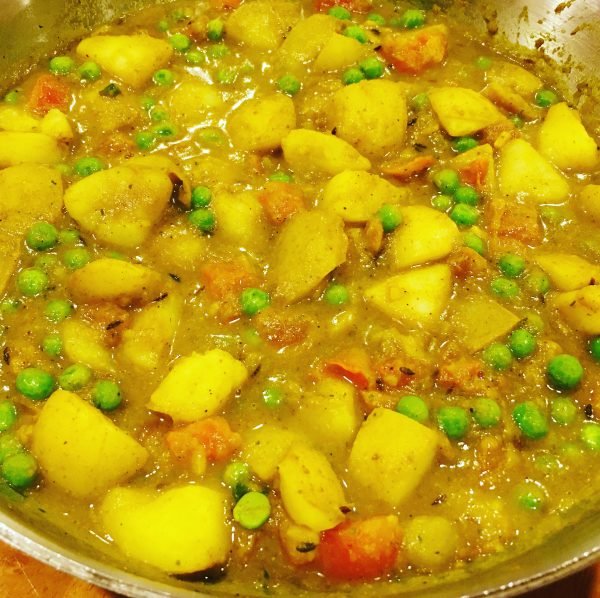 This is a common Indian curry made with potatoes, peas, tomatoes and some spices. It is normally eaten with flatbreads and very easy to make.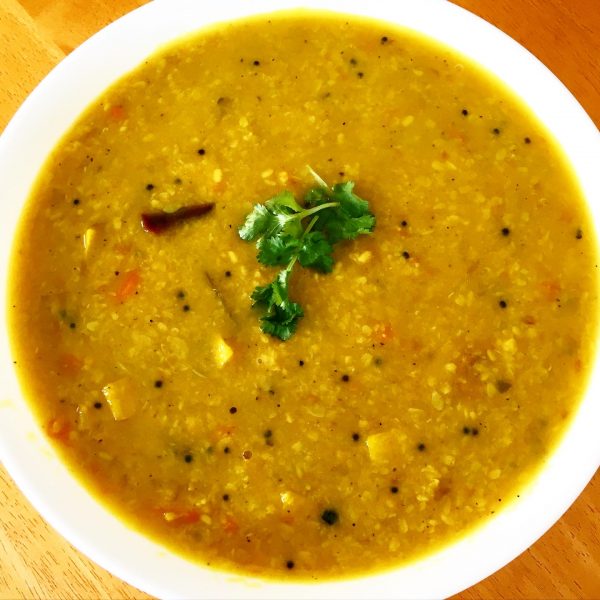 A main dish made of lentils, vegetables and spices.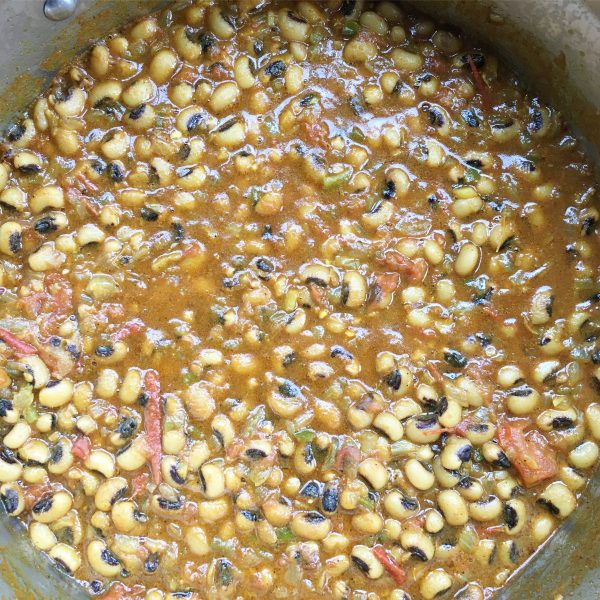 A tasty and nutritious curry to be eaten with rice or flat breads. It keeps for days in the refrigerator and can be frozen as …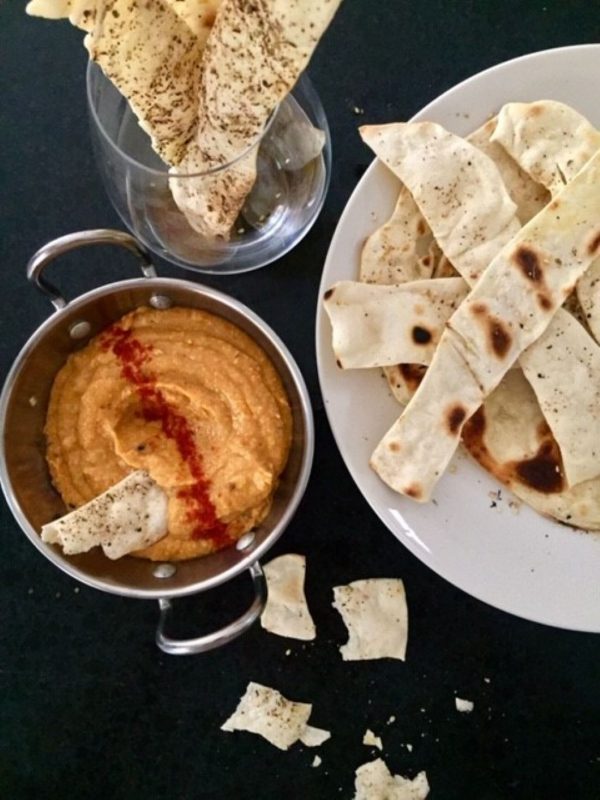 Roasted Carrot Tahini Dip is vibrant, creamy and delicious. It's super healthy that is naturally gluten free, grain free and dairy free! Blend the soaked …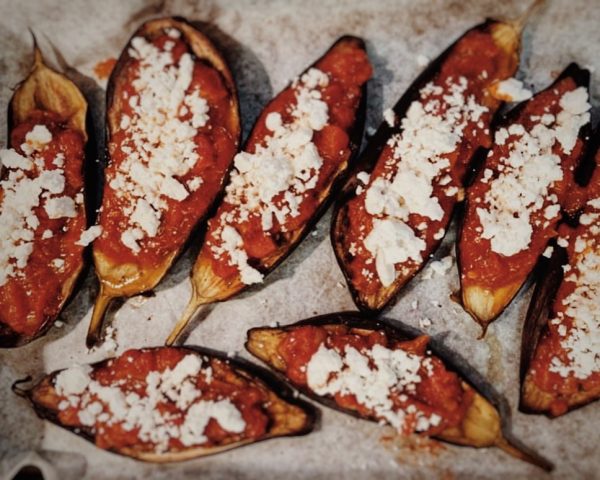 Imam Baildi means the Imam fainted and according to the legend it was because of the large amount of olive oil his wife used to …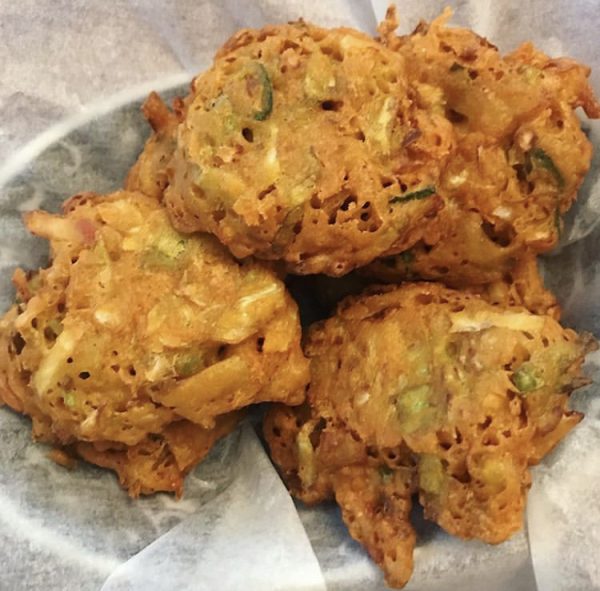 Wondering what to do with that leftover cabbage…this recipe will solve all your problems!