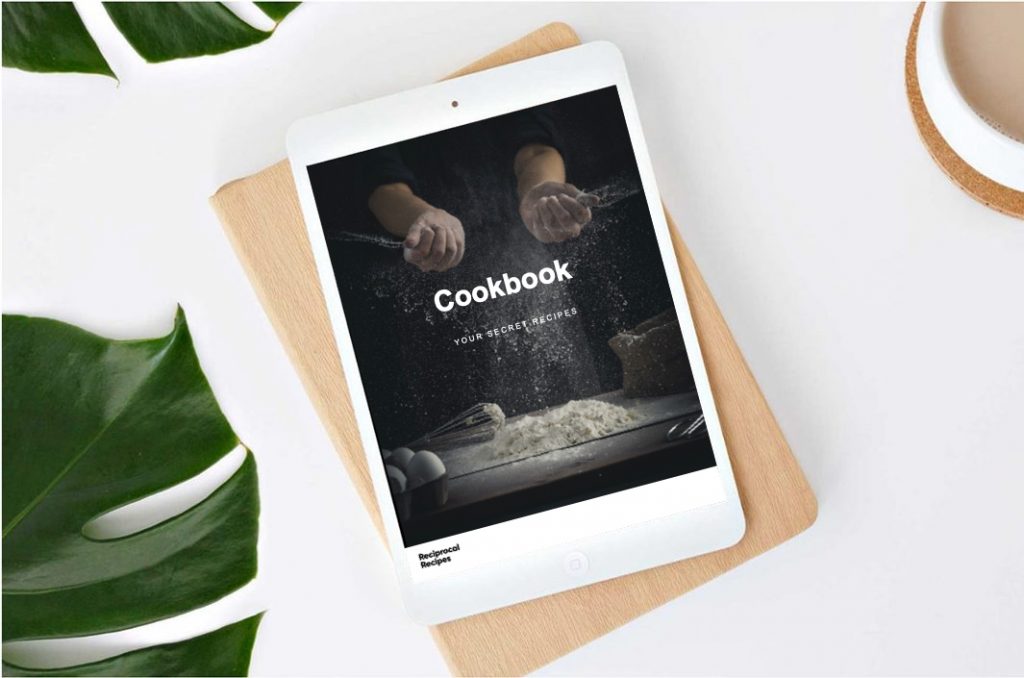 Customised Cookbooks
Share your favourite recipes with your family and friends by gifting them your very own customised digital cookbook!
Simply select from the recipes you've contributed, and we'll do the rest.
Customised cookbooks are a flat $29.95 AUD each, regardless of the number of recipes you select, and you can print them yourself if you'd prefer a hard copy.
Create Yours Now
Cookbooks are compiled as a PDF. A download link will be sent straight to your email.